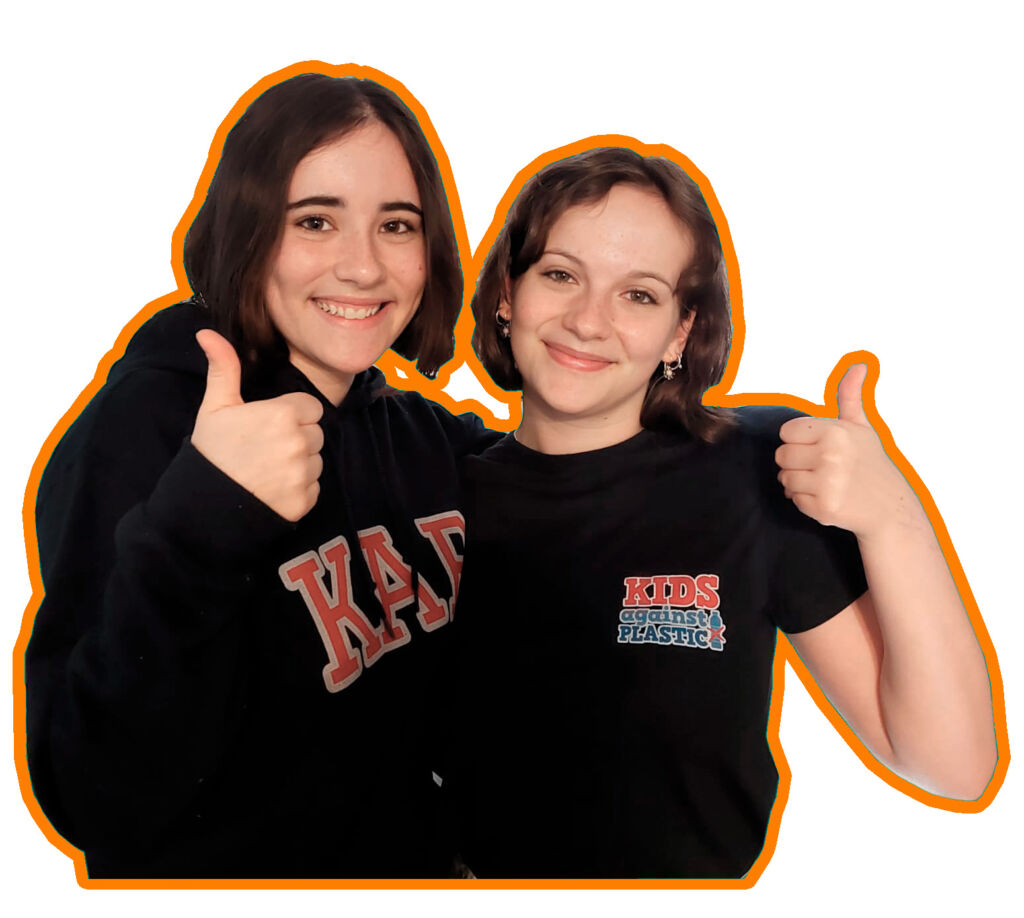 Hi!
Great, you're interested in joining our Climate Clever Schools initiative for Primary schools.
The good news is, joining is very simple. Just complete the registration form below and we'll get back to you via email (so make sure you check your SPAM folder if you haven't heard from us after a day or two).
Please Read
Please check your SPAM/JUNK folders regularly to ensure you don't miss our emails. Thank you.