Climate Clever Rotary Clubs LIVE Progress MAP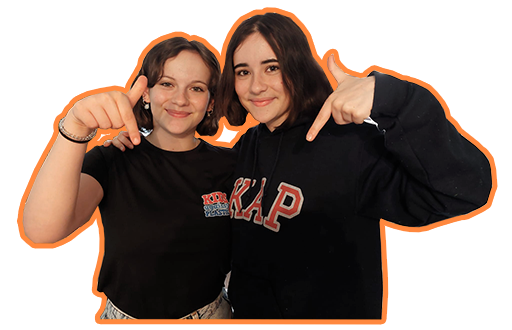 See how well your Rotary club is doing below.
Rotary Clubs … check YOU out!
The map below shows a live view of each District 1220 club's status – who's registered, who's uploaded evidence… who's doing what to reduce their climate impact.
Click on any Rotary club's map pin to see some details of their action and good work.
Thank you (from our generation and generations to follow) for anything and everything you are doing to combat climate change.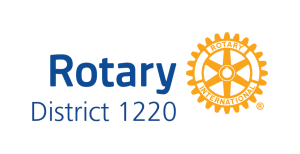 Select a Rotary club to see its progress in detail.