Welcome to climate clever schools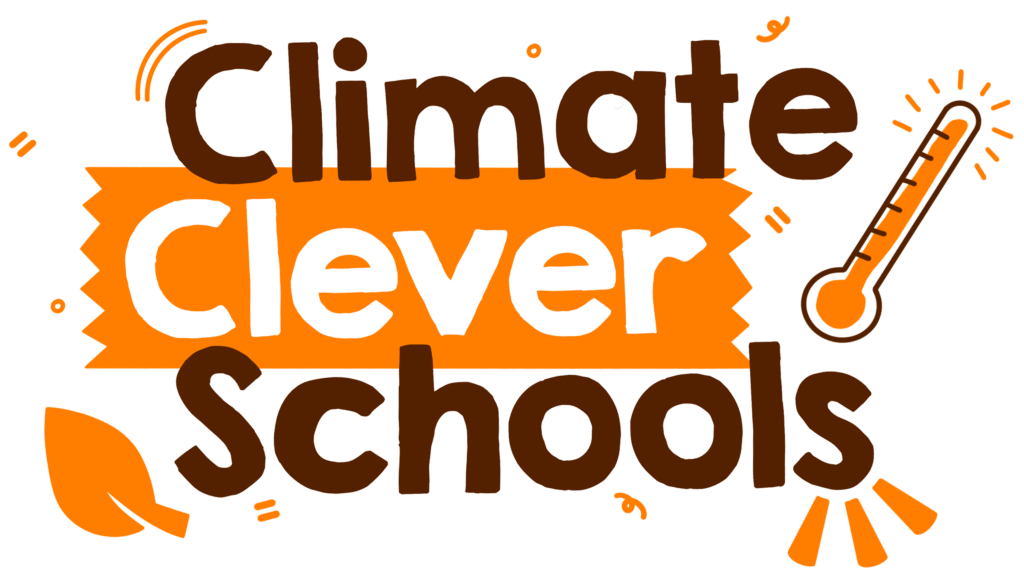 Helping schools reduce their climate impact
We are passionate about the need for schools to cover environmental issues like the climate crisis, plastic pollution,  and many more.
We also believe in empowering young people to be the change-makers of the now/ future.
Register your school (it's free) and start your journey to becoming a Climate Clever School, and do your bit towards tackling the climate crisis.
Become a Climate Clever School in 3 simple steps:
Learn about the Climate Crisis, the history of Climate Change and the need to become Climate Clever.
Investigate the impact of the Climate Crisis, make a school action plan and make a Climate Clever pledge.
Act on your pledges and action plan and run a campaign to reduce your school's climate impact.
FREE RESOURCES TO SUPPORT YOUR JOURNEY
Register your school today!