Welcome to climate clever Rotary Clubs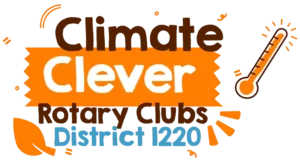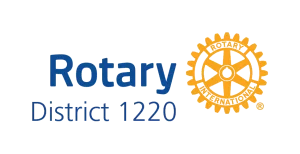 Helping Rotary Clubs reduce their climate impact
We are proud to be working in partnership with Rotary District 1220 to help  Rotary clubs across the region reach Climate Clever status.
We believe this partnership will help raise awareness of the climate crisis and empower communities to take action against it.
Register your Rotary Club (it's free) and start your journey to become Climate Clever.
Become a Climate Clever Rotary Club in 3 simple steps:
Learn about the Climate Crisis, the history of Climate Change and the need to become Climate Clever.
Investigate the impact of the Climate Crisis, make a club action plan.
Act on your action plan and start reducing your club's climate impact.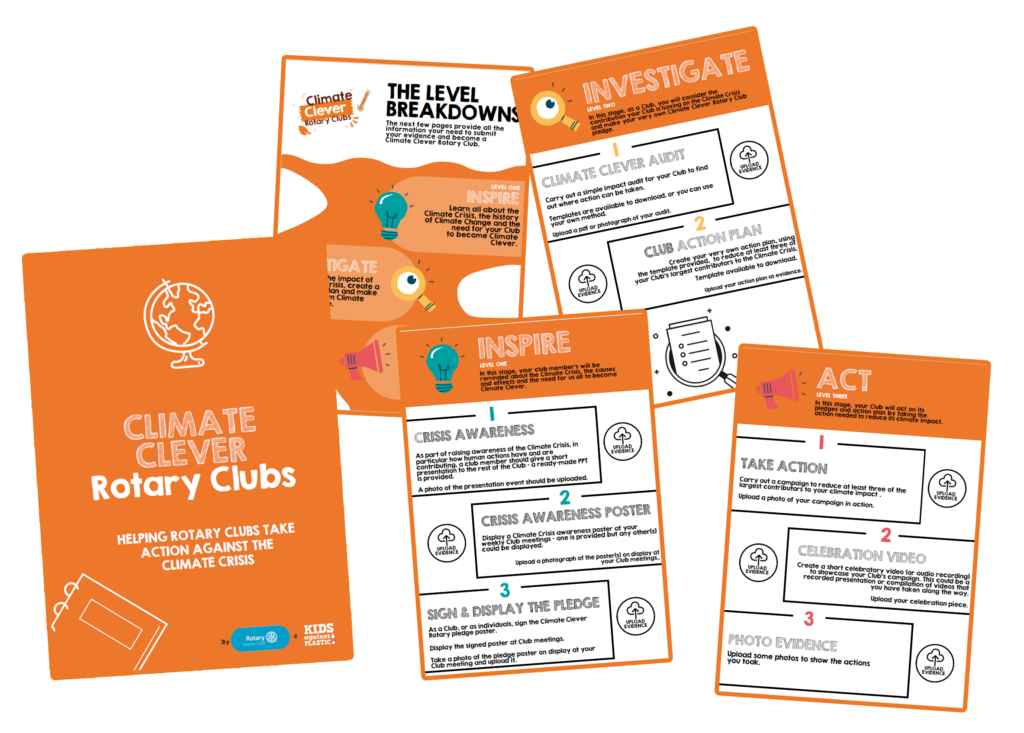 A quick start guide giving an overview of what to do and how to do it.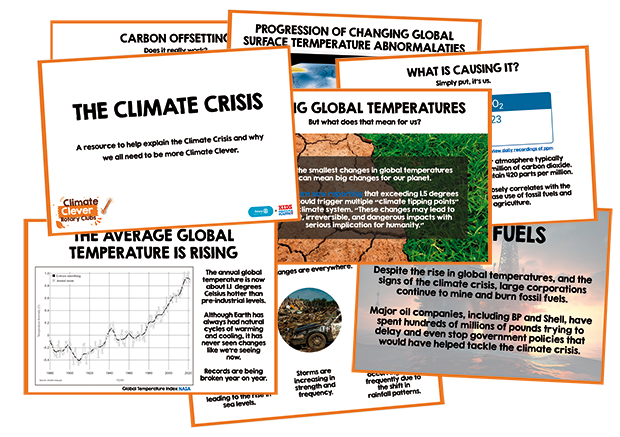 A ready-made presentation to make it easy to get club members on board.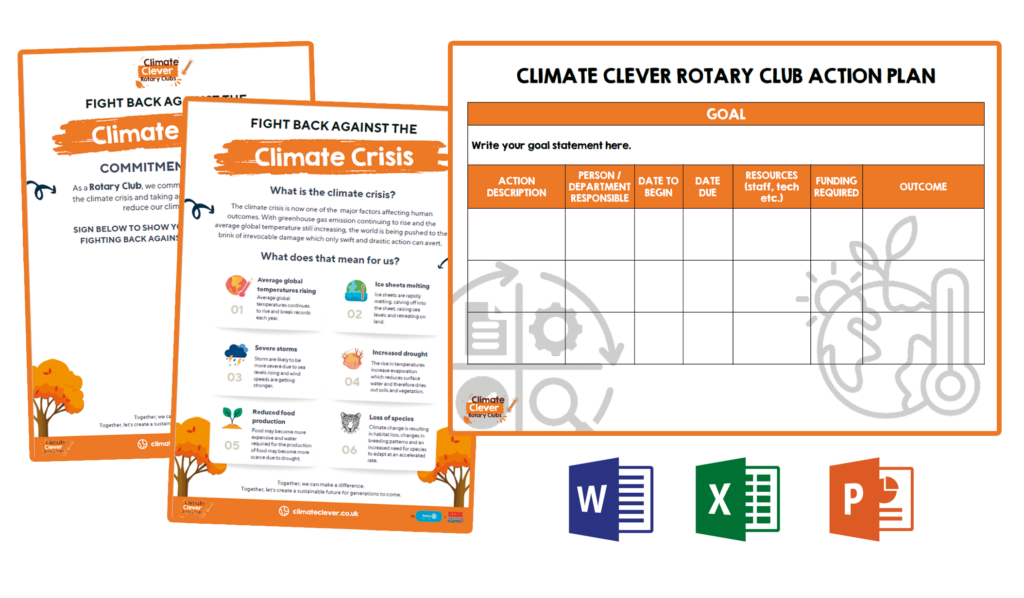 All the resources needed for your club to reach Climate Clever status.
A message from Amy & ELla
A message from Richard, DG 1220
As DG for 1220, I'm really excited about the partnership with KAP and the potential this joint initiative, Be Climate Clever, has for our District. It will enable our clubs to play an active and positive role in the fight against climate change and I hope as many of them as possible take up this opportunity.
Registered District 1220 Rotary Clubs
Register your Rotary Club today!