CLIMATE CHANGE IN THE NEWS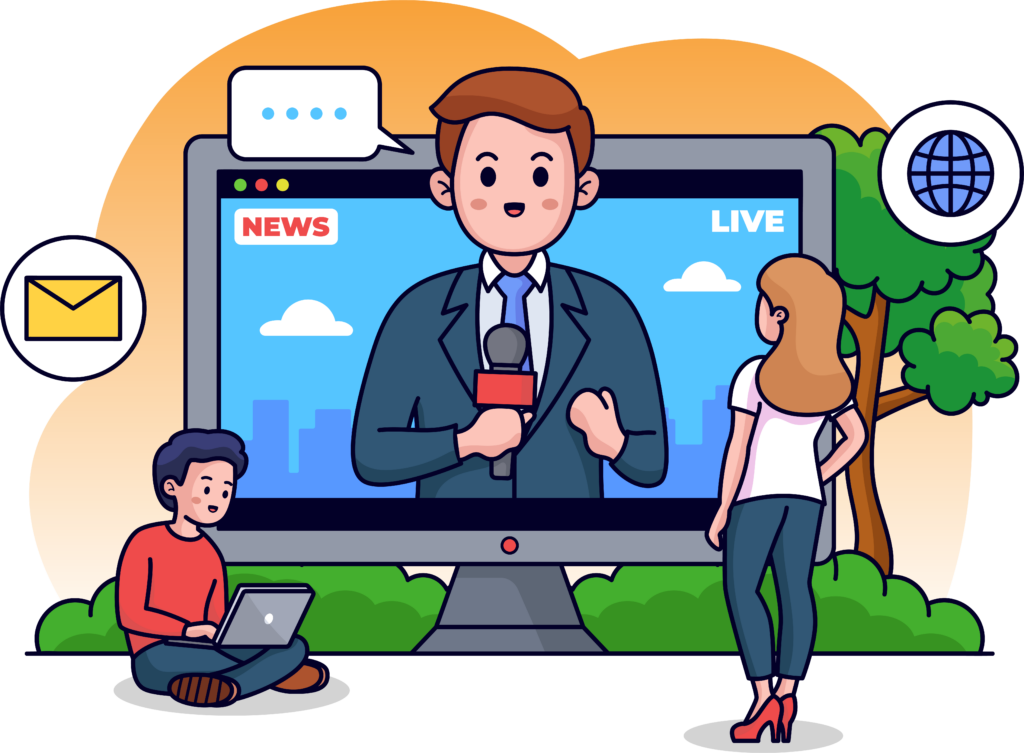 The vast majority of scientists agree that climate change is happening and that humans are responsible for its acceleration. 
The growing number and increasing frequency of  major weather events are a visible and tangible (and often devasting) illustration of just how real climate change – or the climate crisis – is.
This page brings an up-to-date source of climate change news from the BBC (just one source of news).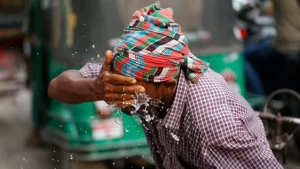 CC News
There have been historically high sea temperatures, worrying lows in Antarctic sea-ice, and extreme weather events hitting every continent – the latest being an "unbearable" heatwave in Brazil.
Read More »